Investigators find a sudden raise in job-related frauds due to Work From Home.
Khevna.P.Shah, INN/Bangalore
@Shahkhevna1, @Infodeaofficial
Jobs-related frauds have touched nad all-time high in India amidst work from home due to the pandemic. While it's difficult to get accurate figures, the investigators say anecdotal evidence suggests a 50% year-on-year jump in the number of these cases.
One such instance happened, were an employee of a social media company in June never resigned from his earlier role and continued to work for both the companies at the same time and also taking salaries from both the companies along with passing on the same work to both of his employers according to the forensic investigations.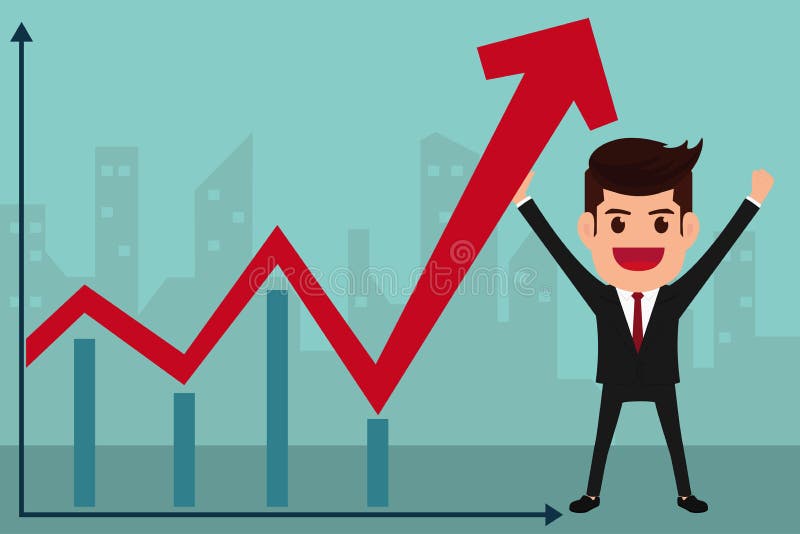 These investigations have also seen an increase in the employees leaking data, exaggerating educational qualifications, and fabricated past experiences.
The partner and leader-forensic, financial advisory at Deloitte Touche Tohmatsu India LLP, Nikhil Bedi said, " Due to pandemic, we have also seen a spurt in data theft, data breaches, and other cyber-related incidents where employees have been involved". He further added, " Since the employees have been working from home, this has been a challenge for a fair number of organizations to monitor".
Due to the cyber frauds, the companies have also increased background checks and are roping in investigators to check if there is anything amiss. Insiders reveal that the companies are in doubt when it comes to hiring on Zoom as HR and the hiring managers are unable to form a rounded opinion of the candidates.
"Recently, we have seen a large number of background check requests for senior management," said Maneesha Garg, partner, and co-head-forensic services at KPMG in India, adding to that she also said, " This is a result of private equity investments or mergers and acquisitions happening during the turbulent times in the last 12 months".
Investigators say that at a point in time when they don't have enough boots on the ground, they are forced to rely heavily on technologies.
Recently, a large amalgamation released that a candidate who was shortlisted for a senior vice president post was actually kicked out due to integrity issues. The executive of the company has to create a separate company and was selling the same goods to his old employer and taking a commission for that.
In another case, which involves a senior executive working in a multinational IT firm, the candidate was asked to put in his papers after allegations of sexual harassment resurfaced. Though the name of the executive was not disclosed to his hiring manager, there were tweets revolving around this.
Investigators charge around rupees 4,000 per background check for the junior employees and between rupees two lakhs and rupees five lakhs for a in-depth background check for the CXOs and other seniors executives.
According to the investigators, during the pandemic, some of the unicorns to have started getting background checks for drivers and delivery boys for criminal activity. And in some cases, investors are roping in investigators to check if the CEO or the founder of any company or start-up is investing in or has any skeletons in the closet.
"Investors and business partners want to top management with high trust and integrity levels", says Garg