Mangalore – Art, Culture and Tourism
Soumya Thakur, INN/Madhya Pradesh
Twitter- @soumyaT38144281, @Infodeaofficial
Mangalore has popularly known as Mangaluru as well as the second-largest city and major port of the Indian state of Karnataka. The beauty of the sea is extremely attractive sometimes its beauty seems unreal. From Mountain to forests, village to city, rivers to sea everything is wonderful and fascinating. Mangalore is a city which is rich in culture and tradition. Nature, delicacies, culture, tradition, Architecture, malls this coastal heaven has got it all. Mangalore is the state's only city to have all four modes of transport air, road, rail and sea. People who live in Mangalore are popularly known as Mangaloreans. Mangalore has been ruled by several major powers, including the Kadambas, Alupas, Vijayanagar empire, Keladi Nayaks and the Portuguese. The city was the source of contention between the British and the kingdom of Mysore rulers Hyder Ali and the Tipu sultan. Mangalore remained part of the Madras Presidency until India's independence in 1947. Mangalore is also the administrative headquarters of the Dakshina Kannada and is a commercial, industrial, educational, and healthcare hub. Several students from various other states and countries take up courses in these popular colleges. Here, The rains are heavy and summers are warm that's because the city has a different charm. Mangalore gets a different flavor during monsoon. June is when the monsoon arrives in Mangalore during June, July this reason experiences heavy rainfall.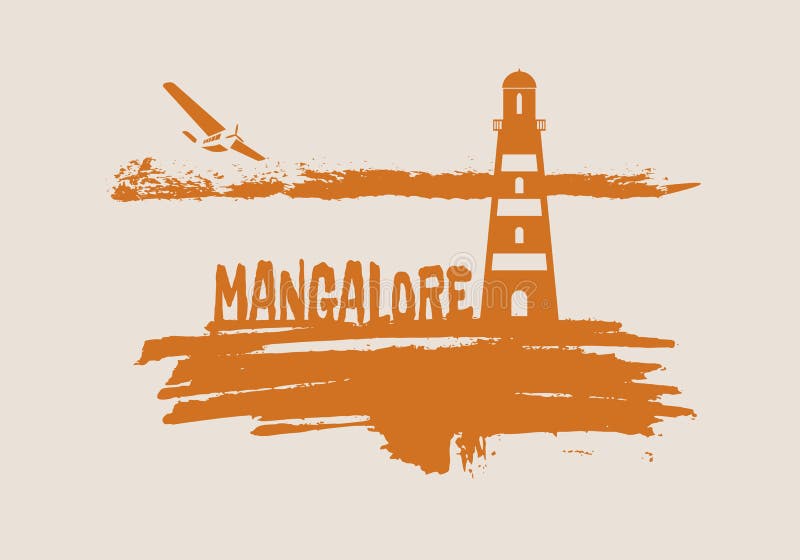 Hinduism is the main religion followed by them. But certain other religions like Jainism, Islam are also fast becoming popular. Tulu, Konkani, English, Kannada are the main languages spoken by the inhabitants. Tulu language is the mother tongue of most of the people who live in Mangalore.
is the most common and favorite food for the people residing here. The non-vegetarians prefer the fish more. Fruits like jackfruits, bananas and sweet cucumber are another important part of their cuisine. They like food that is spicy and rich in coconut oil. They don't prefer sugar more instead of using sugar they use jaggery made of palm. The Cuisine of Mangalore is found to be largely influenced by the cuisine of South India. And curry is the most famous dish of Mangalore which has a lot of curry leaves and coconut are used in it. A great variety of pickles such as Happala, puli munchi and Sandige are exclusive to Mangalore. A very famous liquor that Mangalorean's prefer is Khali or toddy which is a type of country liquor that is prepared from the sap of coconut flower.
 Mangalore serves many cultures and traditions. Some truly exclusive cultural traditions of the city are found in Krishna Janmashtami, karadi Vesha which is a dance form, Aati festival and Yakshangana. The Dasara festivities in Mangalore are also very renowned for the royal splendor that they possess and this is the reason why these festivities are famous all over the world and able to attract a large audience.  Tiger dance and karadi vesha or bear dance are folk dances that are considered to be very exclusive and they are synonymous with Mangalore.
The city welcomes tourists with open arms. Mangalore has many places to see and visit such as Mangala Devi Temple, Kadri Manjunath Temple, Milagres Church, Pilikula Nisrgadhama, Thanir Bhavi Beach, Panambur, Sasihitlu Beach, Murdeshwara, Marvanthe Beach and St. Mary's Island. These are some famous tourist places of Mangalore and these places are the main reason behind the beauty of Mangalore.