Pak. accuses India of 'using' FATF for political ends
Soumya Thakur, INN/Madhya Pradesh
Twitter- @soumyaT38144281, @Infodeaofficial
Pakistan foreign minister, Shah Mahmood Qureshi attacks India through an unconventional tweet. Pakistan Foreign Minister blames India for being kept in the grey list of FATF. He tweeted "Pakistan has always maintained that India has politicized the Financial Action Task Force (FATF). The current Indian statement makes clear their immoral way. Manipulating an important technical forum for limited political designs against Pakistan is disgraceful but not surprising for Modi government".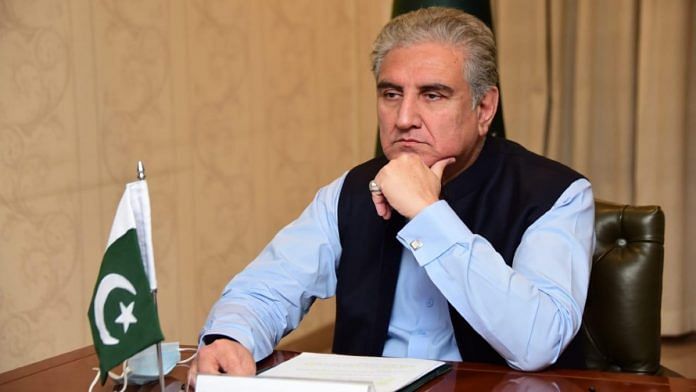 According to a Pakistan MFA statement on Monday, Mr. Jaishankar's proclaimed assemble to a group of BJP members as part of a training workshop, "vindicated" Pakistan's repeated assertion that India had pressed for Pakistan's Grey Listing in 2018 for "political" rather than "technical" reasons, which continues to date. India is a member of the Financial Action Task Force (FATF) that frames policies to control money laundering and financing of terrorism. In 2018, FATF has put Pakistan under its Grey list as Pakistan was not doing enough to comply with anti-terrorist financing.
"India's credentials for estimating Pakistan in FATF as co-chair of the joint group or for that circumstances any further countries are subject to questions, which we urge FATF to look into," the MFA in Islamabad said, adding that the Pakistani government is also bearing in mind contacting the FATF president for "appropriate action", even though it is uncertain what would be the action.
"Because of the government, Pakistan is in the lens of FATF and it was stored in the grey list. Pakistan's action has changed because of pressure set down by India by various measures it is the fact that we have been accomplishing a success in pressurizing Pakistan." Mr. Jaishankar was quoted as saying.