Poverty should not lead to students discontinuing education: Karnataka High Court
Soumya Thakur, INN/Madhya Pradesh
Twitter- @soumyaT38144281, @Infodeaofficial
The Karnataka high court on Thursday estimated that Economic backwardness or poverty should not become the barrier in students' education.
Due to lockdown, many children are unable to attend classes because some of them can't afford a mobile phone and there can be many different reasons. Poverty has a profound effect on a child's education. Poverty is the biggest enemy of education on every level. Poor students fall victim to health issues and lifestyles that hinder their ability to study or learn and work as an obstacle in their life. The right education can lift people from poverty and can also improve their health issues, financial crisis, it can change their lives.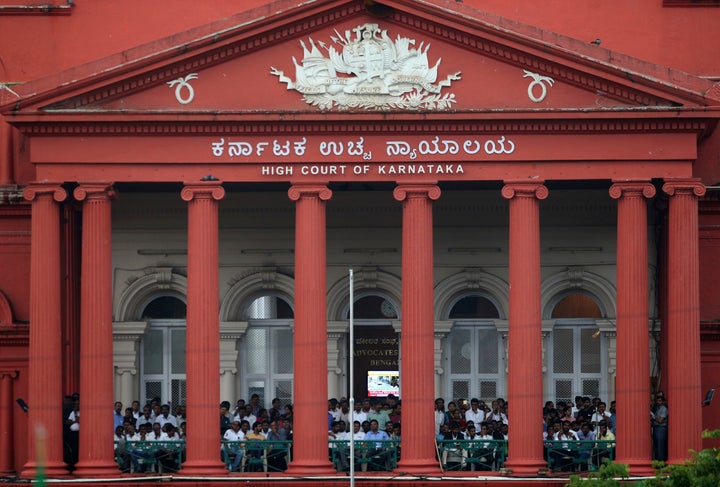 A division bench of justice B V Nagarathna and justice hanchate Sanjeev Kumar said "No one knows when the pandemic is going to come to an end and we are not even sure about it but if students don't go to school there is every possibility of the students losing interest in education. This is what is concerned about, they cannot be outside the umbrella of the education system."
Now it is very important to start thinking about the solutions as well. Good thing is that a lot of organizations including the State Governments are making efforts to create an ecosystem for continued learning for their students. But still, there are many challenges that children had to face. Those who often come from families who are not well educated themselves and are ill-equipped to help their children in home works and they can't even afford to pay for tutors so. For them, lockdown is the biggest barrier.
The government to provide laptops, tablets, and other digital resources free of cost to enable school children belonging to economically weaker sections to attend online classes these are some of the directions that the court is looking for.
On Thursday when the matter was raised, the state government enlightened the court that approximately 30 percent of the students don't have technological facilities for attending online classes. After going through the detailed report the court was able to observe that in districts such as Bidar, kalburgi, koppal, Tumkuru, Chitradurga, the percentage of students not having access to technology is over 35 percent