INSURANCE COMPANIES VS HOSPITALS- SHOULD HEALTH REGULATORS BE INSTALLED?
Pranshi Ladha, INN/ Madhya Pradesh
@PranshiLadha, @Infodeaofficial
The dangerous second wave of Covid-19 in India has disturbed more than 3.83 lakh lives up until now. The ruin unleashed over the most recent couple of months have made individuals more wary and mindful of their insurance needs as more individuals are purchasing insurance now. Insurers have gotten most of the cases over the most recent two months (April-May) itself. Back up plans are likewise pitching hard to set up health regulators, since there is a conflict over the emergency hospitals charges. According to Dr. S. Prakash, MD of Star Health and Allied Insurance coverage- "Basic insurance firms have obtained around 90% of their annual claims within the first two months itself".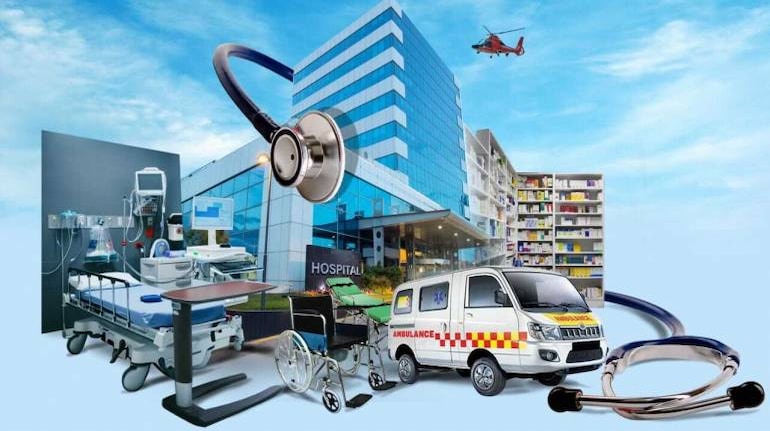 Pandemic has put fire to the obsolete discussion between the insurance firms and clinics. Insurance firms have been prescribing a health regulator to stabilize the clinic charges. They also said- "Last year (FY 2020-21), our total claims were worth ₹ 1,530 crore. This year (FY 2021-22), in just April-May we have incurred claims worth ₹ 990 crore".
They stated that "There may be numerous uproar and uptake on the well being regulator. There's a need for a strong health regulator inside the prosperity area which can focus on standard working cycle and normalization of significant worth. This load of things may help countless people in India to spot the people who are medically ignorant ," he referenced
Protection inclusion firms and clinics have been contending concerning the emergency clinic charges for more than 10 years. He additionally shares ongoing examples where emergency clinics have charged 15,000 for CT scan, which he believes is hard for insurance agencies to pay.  "We are the caretaker of the normal asset and we can't pay such a sum since it's outlandish," he adds. The clash between the insurance companies and hospitals for a health regulators and the debate has not come to a conclusion yet.