FLEX ENGINES- COST-EFFECTIVE AND ENVIRONMENT FRIENDLY
Pranshi Ladha, INN/ Madhya Pradesh
@PranshiLadha, @Infodeaofficial
Union Minister Nitin Gadkari said that India has chosen to permit ethanol-based 'flex engines', which power vehicles utilizing neighbourhood farm produce and not non-renewable energy sources, and will be carrying out a plan on something very similar in the following three months. Due to the dependency of India on Crude oil for powering the transport sector and the rising prices of petrol in the country, switching to 'flex engines' will be beneficial. It will be less polluting as well as eco-friendly. A litre of ethanol comes at between 60-62 for every litre as against the over Rs 100 paid for petroleum, Gadkari said, conceding that the calorific worth of the ethanol is low.
Other countries like Brazil, the US and Canada have flex engines that are controlled by farm produce and urged automakers like BMW, Mercedes and Toyota to foster vehicles running on the elective fuel.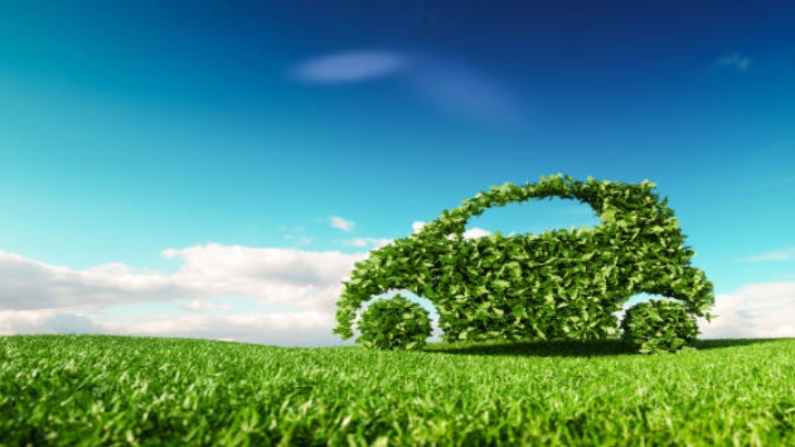 Gadkari also stated that the public authority has effectively begun offering authorizations to build up 100% ethanol petroleum siphons and added that Prime Minister Narendra Modi has effectively introduced two such offices in Pune, Maharashtra. He also added that Indian automakers including TVS and Bajaj have effectively evolved bikes to run only on ethanol.
He also asked states like Tamil Nadu, Maharashtra, Karnataka and Uttar Pradesh to start to lead the pack while talking about how India will produce ethanol- "We can make ethanol from sugarcane juice molasses and now the public authority has allowed making ethanol from food grains that are from rice, corn and food grains."
As of now, India takes into account 20% ethanol-mixing infills. The nation is burdened with an abundance of loads of rice and wheat too, Gadkari said, after hailing hunger as one of the vital difficulties for the country.